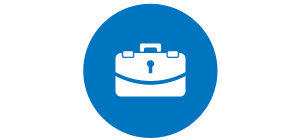 Representation
We act as commercial office for manufacturers and distributors of technology for waste treatment, collaborating in the development of the international marketing plan, promoting their products and participating in the design of the trade policy.
Our core functions are to establish, develop and maintain relationship with existing and potential customers within our territory, helping in the selection of equipment and services that best suit their needs and to generate new business opportunities to our partners.
With an experienced team and well known in the industry, we cover all stages of environmental projects working closely with Consultants, Public Administration, Contractors and Operators.