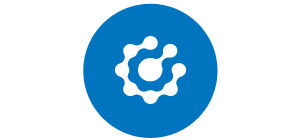 Mission
From IBEROSPEC, we want our customers in Spain and Portugal to reach the most advanced technology for water, wastewater, sludge and organic waste treatment. Through the represented companies, we provide unique, innovative and value added solutions, in which energy savings are a key component.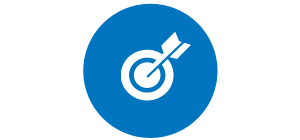 Vision
We aim to be national reference and the "go to" company when looking for exclusive solutions and quality products for environmental projects. We want to be the first choice for international manufacturers and suppliers to route the Iberian market and to do business with our customer network.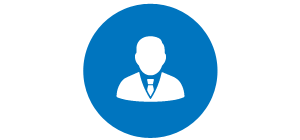 Values
Being used to working in teams, we foster personal relationship based on trust, respect and transparency. We are customer focused whom we listen to meet their expectations. We actively seek opportunities to improve the products and services offered and create new business possibilities.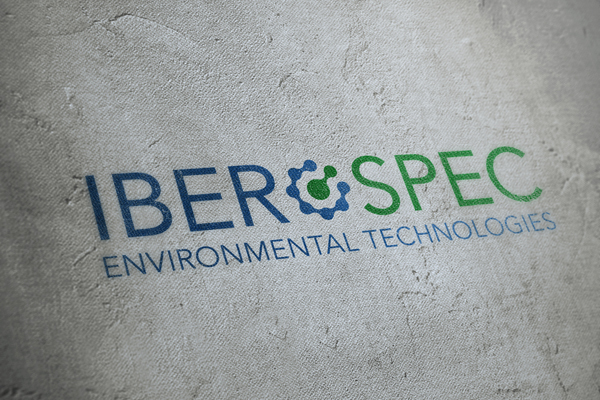 IBEROSPEC is formed by a group of engineers with over ten years of experience in the field of water and wastewater treatment and environmental management systems.
We are professionals with a technical and commercial profile who provide advanced solutions for municipal and industrial sector.
We represent international companies specialized in the commercialization and development of technology for water, wastewater and organic waste treatment. With exclusivity agreements for the territories of Spain, Portugal and Andorra, we also support our national customers in all their projects around the glove, acting as interlocutor to facilitate the relationship with partner companies.
In IBEROSPEC, we leverage our product knowledge to offer a personalized, close and positive customer experience in all phases of their project, from conception, implementation and maintenance.