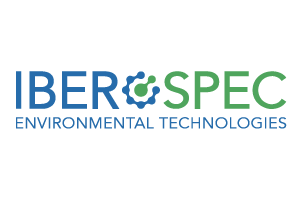 IBEROSPEC offers a wide range of spare parts, components and wear parts fully compatible with all Eimco / Ovivo equipment installed throughout Spain and Portugal, ensuring a proper fit and good performance.
From drive units to structural elements, we supply all kind of items for the repair and maintenance of clarifiers, dissolved air flotation mechanisms and the ancillary pressurisation systems, solid contact reactor clarifiers, etc.
Also available are the Non-Clog coarse bubble diffusers that consist of an A.B.S. tapered body and a neoprene closing cap. These diffusers are indicated for degritting and degreasing chambers, equalization basins and aerobic digesters.
For rapid sand filters, we offer the Flexkleen II nozzles. They are made of A.B.S. and consist of a nut to embed in the under-drain concrete slab, a nozzle with slits and long pipe to allow backwash with water and air and a non-toxic rubber seal gasket suitable for potable water.

---
---